It's Back! $10,000 farm diesel fuel giveaway.
In today's environment, every little bit counts. CLAAS looks to help you reduce your fuel inputs this season with a chance to win $10,000 in farm diesel fuel.
CLAAS equipment stands strong, delivering engineered performance that saves fuel, time, labor, and provides you with quality outputs and brighter business solutions.
Click here for rules and regulations.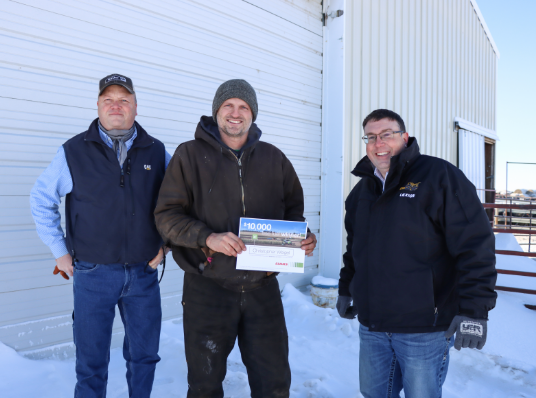 2021 Giveaway Winner:
Chris Weigel
Congratulations to our 2021 Free Fuel winner, Chris Weigel! Chris and his family are ranchers from the town of Kintyre, in South Central North Dakota. The Weigel family doesn't just raise beef cattle, they also raise crops and produce silage for the cattle on their operation as well as others. Their custom silage chopping business -- Thunder Chopping -- supports many of the local livestock producers. We are excited to be able to support their operation with free fuel and look forward to rewarding our next winner. Could it be you?
Win free fuel.
Buy better efficiency.
Make a decision that will save your farming operation even more for years down the road. CLAAS machines provide greater fuel savings in head-to-head comparisons, giving you top fuel efficiency and a better bottom line. See for yourself!
Add greater fuel efficiency to your farming operation.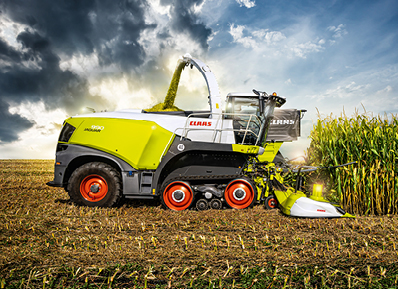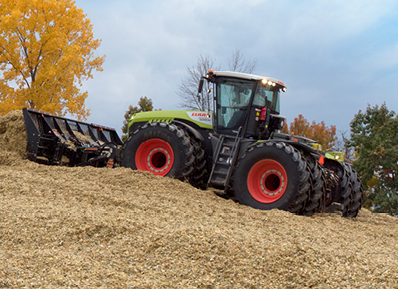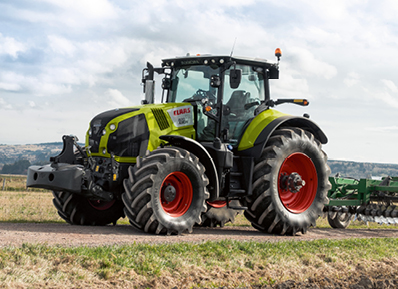 See your CLAAS dealer to learn more!